We are dedicated to offering quality dental care in a very pleasing environment for children! From the moment you walk through the doors of our office, you and your child will discover a fun, kid-friendly, family atmosphere. We are proud to have created a fun environment to help your child develop a positive experience as they begin their lifetime journey to maintain a healthy smile.
We specialize in caring for children from infancy to thirteen years of age.
We are parents too, so we understand the concerns that you may have about your child's oral health needs. That's why we strive to develop a lasting relationship of trust and confidence with you and your child. In addition to providing outstanding clinical care, each member of our team wants to insure that your child enjoys every visit and wants to come back.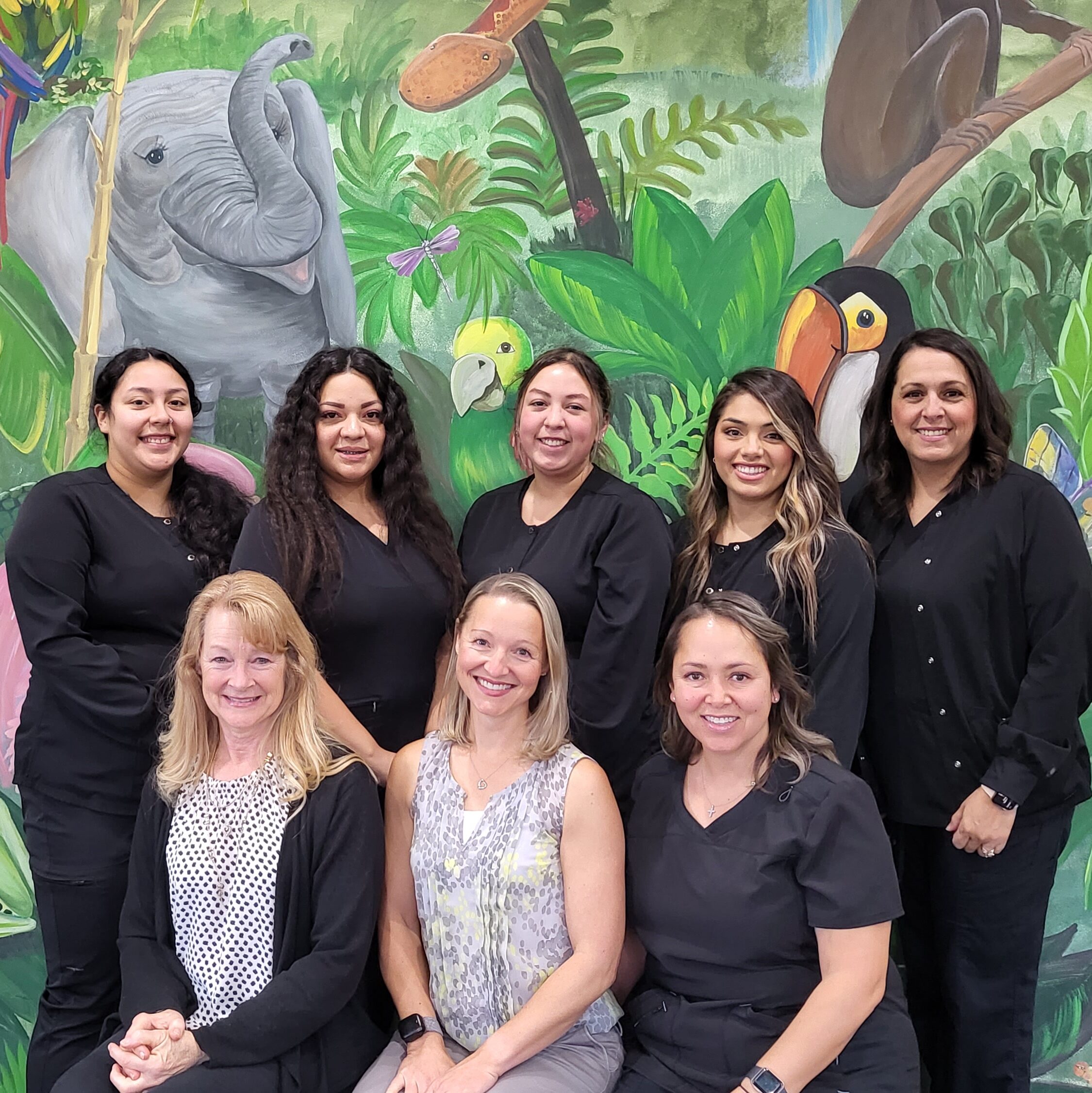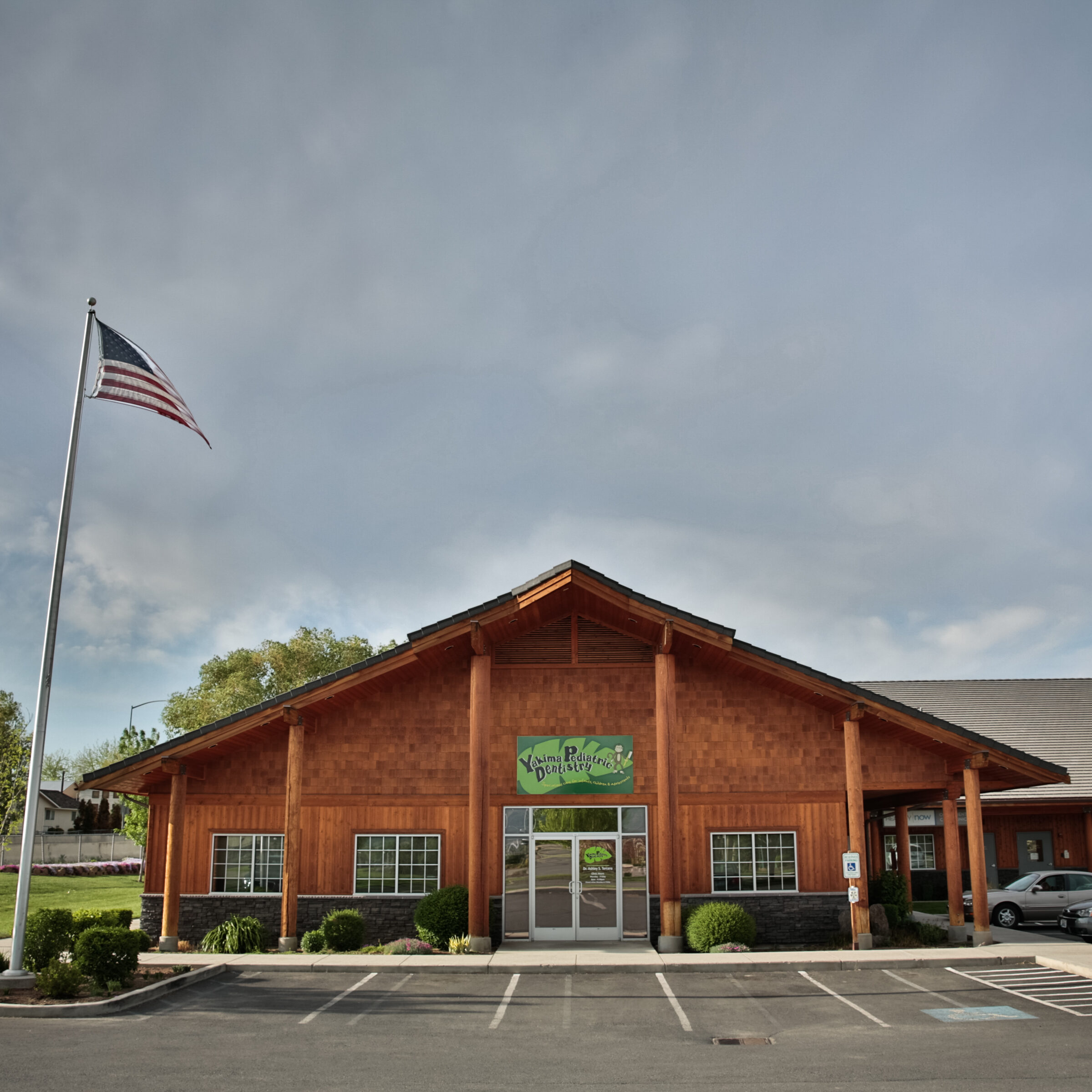 A Tip From Dr. Ashley!
"Tell Dr. Ashley if your children are grinding their teeth or jaw clenching."